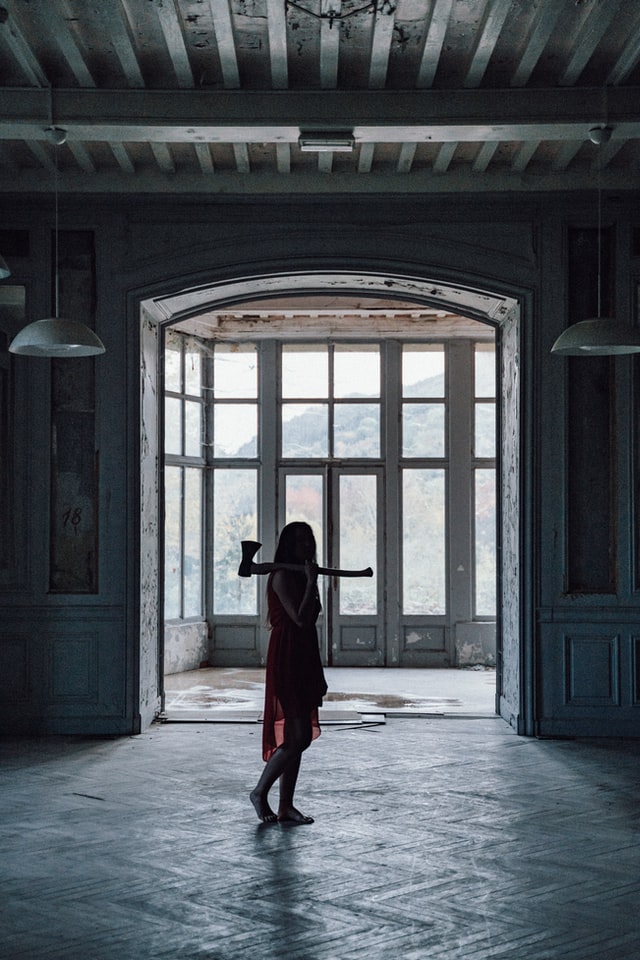 A new study is shedding more light on a very dark (but popular) topic… serial killers.
When American serial killers were compiled together and studied for similarities, scientists found the most common shared trait was their birthdays. Reportedly, there are 4 zodiac signs linked the most to American serial killers – Scorpio, Cancer, Sagittarius, and Pisces (with 46 killers per zodiac).
But that's not to say other signs aren't active also – Aquarius and Libras came in close second with 44 serial killers each as well.
And although Capricorns didn't rank as high on the list (they came in at number 7), they actually ranked as the most deadly zodiac sign, with a confirmed 813 victims over the years.
Yikes.
~ Torry
PC: Florian Olivo