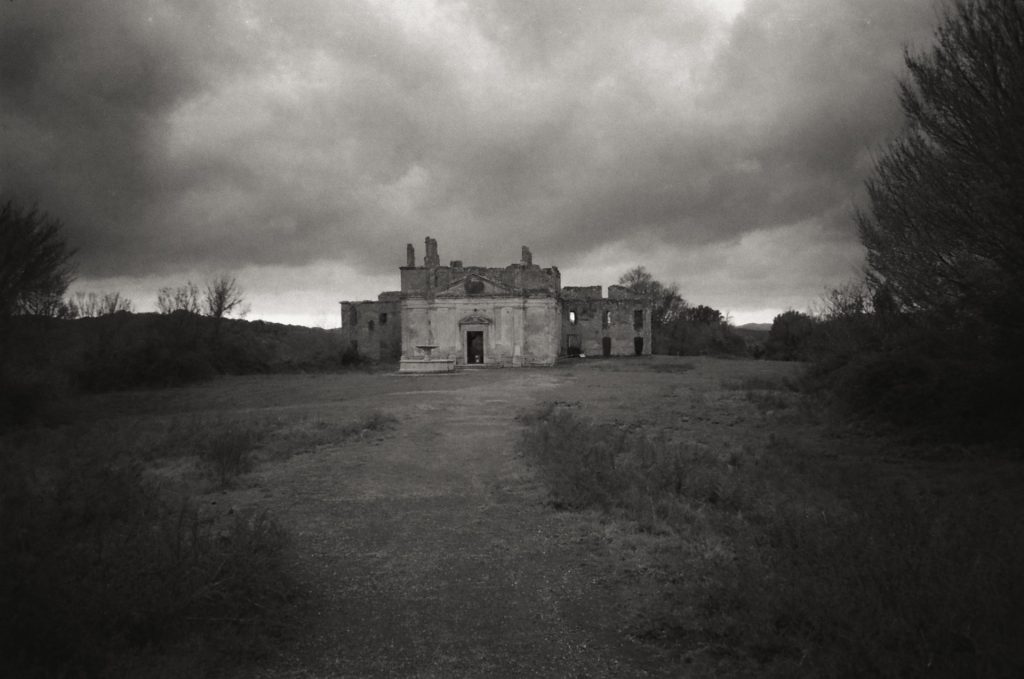 Just in time for Halloween…. let's talk all things SPOOKY.
According to a recent survey, over half of Americans believe ghosts are real, with 49% saying they've even had an experience with one.
What do you think, are ghosts real? Have you ever had a run-in with one?
It may also be important to note 22% of these people surveyed also believe in werewolves are real.
~ Torry