People have been losing it after Mount Pleasant decided to ban Christmas inflatables!!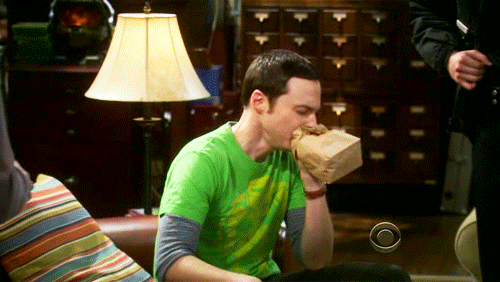 But it turns out the alleged "war on Christmas" may have been a little blown out of proportion.
Word spread on Monday that the Old Village Commission were "looking into" inflatables to see if they infringed on the National Historic Preservation Act, which made everyone think they'd have to take them down.
But, mayor Will Haynie deflated the whole issue with some awesome puns on Twitter.
So it looks like your giant Christmas inflatables are here to stay… for now. *evil laugh*
just kidding.